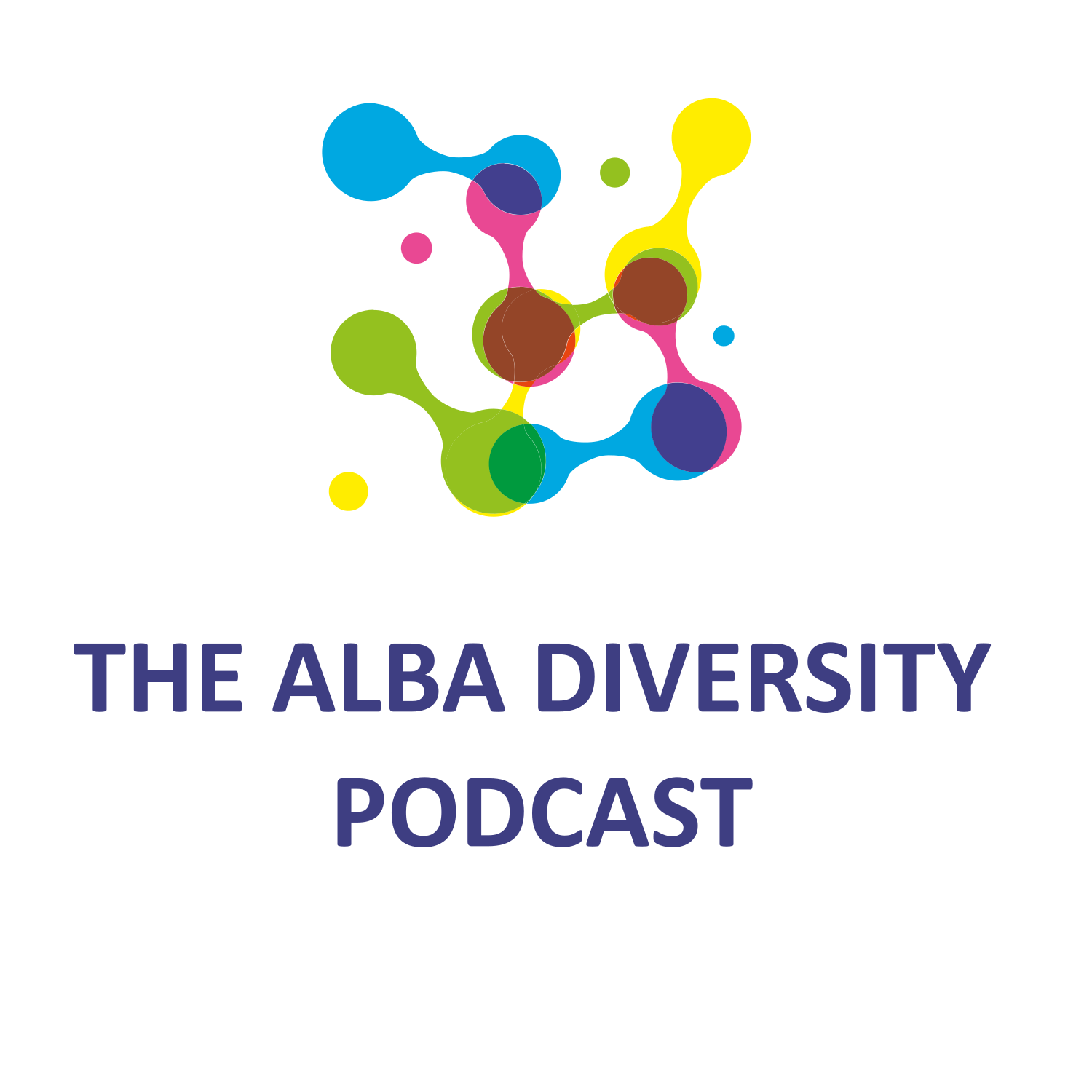 Dr. Maryam Ziaei – Embracing science and religious faith
–
The Alba Diversity Podcast
Dr. Maryam Ziaei received her PhD in Neuroscience from School of Psychology, the University of Queensland (UQ), Australia. Following completion of her postdoctoral fellowship at the Centre for Advanced Imaging, UQ, she joined Kavli Institute for Systems Neuroscience in Norway to establish her own research group. She is currently an associate professor, and her primary focus is to understand neurocognitive mechanisms underlying social and emotional processing in aging. She tells us about her journey in neuroscience as a practicing Muslim and about her unique experiences as an immigrant scientist in Australia. More information: Personal website:
http://www.maryamzi.com
Lab website:
https://www.ntnu.edu/kavli/ziaei-group
LinkedIn:
https://www.linkedin.com/in/maryam-ziaei-ph-d-24ba294a/
Twitter handle: @maryamziae Interviewed and edited by Shruti Muralidhar, Audio content editing by Abhishek Chari, Music from Lee Rosevere. Other projects by Shruti Muralidhar: @polybiotique, BiasWatchIndia, IndSciComm.